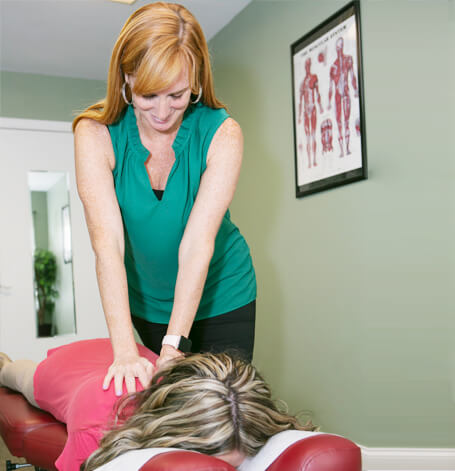 Get Well and Stay Well With Our Williamsport Chiropractors
Care for Your Entire Family at DeWald Chiropractic
Our team of dedicated Williamsport chiropractors want what's best for you and your entire family—and we believe that's a life full of happiness and natural health.
With us, we make it a point to dive deep and uncover what's really causing interference in your body. Coupled with focused, effective chiropractic techniques and ongoing wellness reports, you won't just be able to feel the changes happening, you can see them firsthand.
---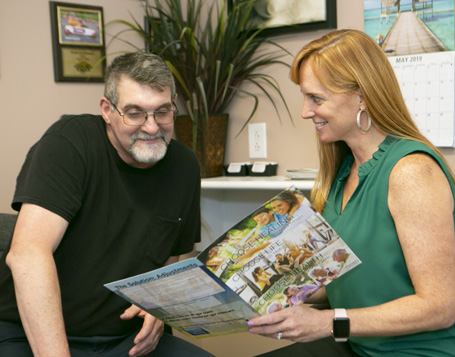 Comfortable, Focused Care
When you choose us for your care, we promise to listen to your concerns. We want our patients to feel heard and accepted, so that we can devise the perfect care plan for their unique needs. We understand that no two patients are alike, and we'll never treat you as "just another number."
We place a great emphasis on educating you so that you can be an active part of your journey to natural health and wellness. Live well, be well!