Meet Dr. Emery Pitcel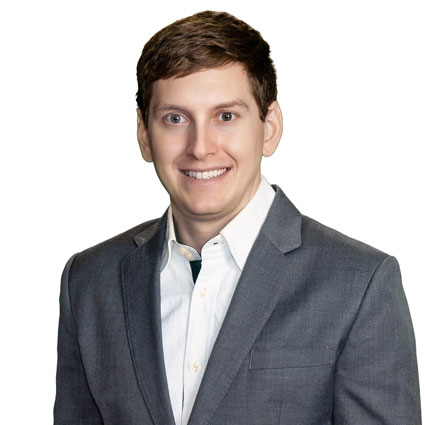 Dr. Emery Pitcel was inspired to become a chiropractor at a young age. One chiropractor suggested he eliminate dairy and limit wheat to manage his childhood asthma, and other chiropractors were integral in keeping him healthy while running cross-country and track & field in high school and collegiately.
He obtained his doctor of chiropractic degree from National University of Health Sciences in Lombard, IL in April 2017. Dr. Pitcel practiced for 3.5 years in Illinois before moving to Pennsylvania in December 2020, and his area of specialty is McKenzie Method rehabilitation.
His wife is a professor of mechanical engineering at Penn State University-University Park, and they have a 2 year old daughter.
---
Dr. Emery Pitcel | (570) 322-1776