Meet the Team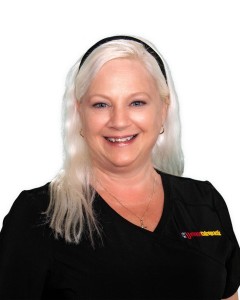 Lily Shaffer
Office Manager/Practice Representative
A Pennsylvania native, Lily came to us after working for many years in industrial sales and marketing management. Specializing in international negotiations for most of her career, she adds a distinct and professional aptitude to our organization. In addition to her passion for Chiropractic health, she is a true people person and loves getting to know our patients and our community. Lily's favorite hobbies are, spending time with her family, cooking huge meals, entertaining friends, camping in the woods and travelling the world.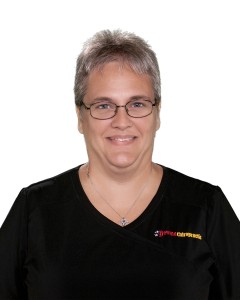 Dana White
Billing Coordinator
Dana was born and raised in Mill Hall, PA however she currently resides in Woolrich, PA with her finance, 17 year old son and 2 year old adopted son. She also has two adopted daughters. As the billing coordinator, she brings over 17 years of medical billing experience to the practice. When Dana is not in the billing office she can be found working in her garden, camping, traveling, quilting or spending time with her family.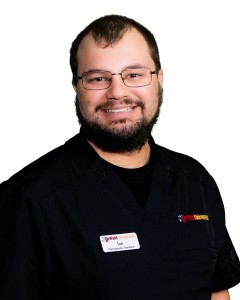 Ian Miller
Chiropractic Assistant
Born in Williamsport, Pa, Ian is a recent graduate from Pennsylvania College of Technology with an Associates in Business Management. Ian brings with him almost 5 years of custom service experience. In his free time, he enjoys spending time with friends and family, and spending the weekend on the golf course or outside. Throughout high school, Ian played baseball for Williamsport High School as an outfielder.


---
DeWald Chiropractic Team | (570) 322-1776